Are you ready for your business to spread its wings?
Ecom Diversify (EDS) helps brands diversify their audience from marketplace to retail eCommerce through our curated connections
di·​ver·​si·​fi·​ca·​tion
| \ də-ˌvər-sə-fə-ˈkā-shən
Definition of diversification
the act or policy of increasing the variety of a company's products and selling channels
In a nutshell, we pitch your products to big brands to help your business grow.
The easiest way to grow your e-commerce business is through diversification of your sales channels. That means taking your products from where they're currently being sold (Usually marketplaces such as Amazon, eBay, and Walmart) and getting them accepted with big retailers (such as Home Depot, Lowes, Wayfair, Zoro, Overstock, etc.)
With more eyes on your products, the sky is the limit to your success.
Why Diversify Through EDS?
Change Is Coming
The world is changing and so is retail. Market trends indicate that the traditional retail store is headed for extinction but their established names and ecommerce websites can still sell products!
Low Risk/High Reward
Why should retailers stock your product and take the inventory risk when they can have you send the product directly to their customer? Retailers will soon stop focusing on their physical stores and instead focus on their online stores.
Spread Your Wings
Diversifying your sales channels with us is the easiest way to expand your marketing potential without the need for you to do all the legwork. More channels + more eyes on your products = more sales and revenue!
How we help you:
Full Service Solution
We can guide you through the entire process of developing the retailer relationship or we can handle the entire process for you from start to finish. The choice is yours!
Scale Your Business
By helping you navigate the relationship building process, we help you to focus on growing your business comfortably and successfully. We will make the connection with retailers who fit your product. We will secure a place for you in their product catalog and guide you throughout the onboarding process so that you and your business can spread its wings.
Customized Services
We offer one on one sessions with our founder and CEO to tailor our services to your needs. We can help with almost every channel.
Hear what our clients and partners have to say: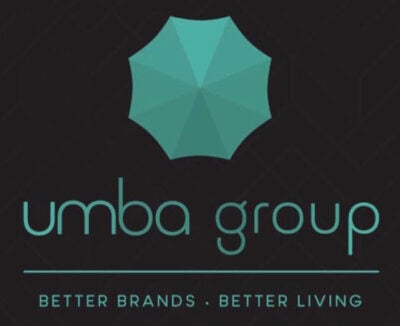 Working with Rick and EDS could not have been simpler. We received updates as the process went along and Rick was available to answer any questions we had. I look forward to the opportunity to work with EDS again!
Artem K.
President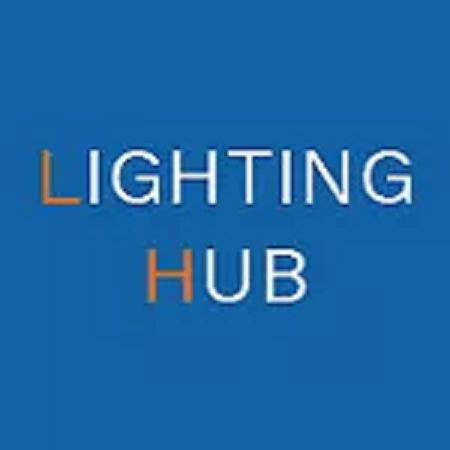 Rick and EDS made the entire Home Depot application and onboarding process simple and seamless. From start to finish we always felt like we were in the best hands. Thank you for a job well done and we look forward to doing more business with you soon!
Ben P
VP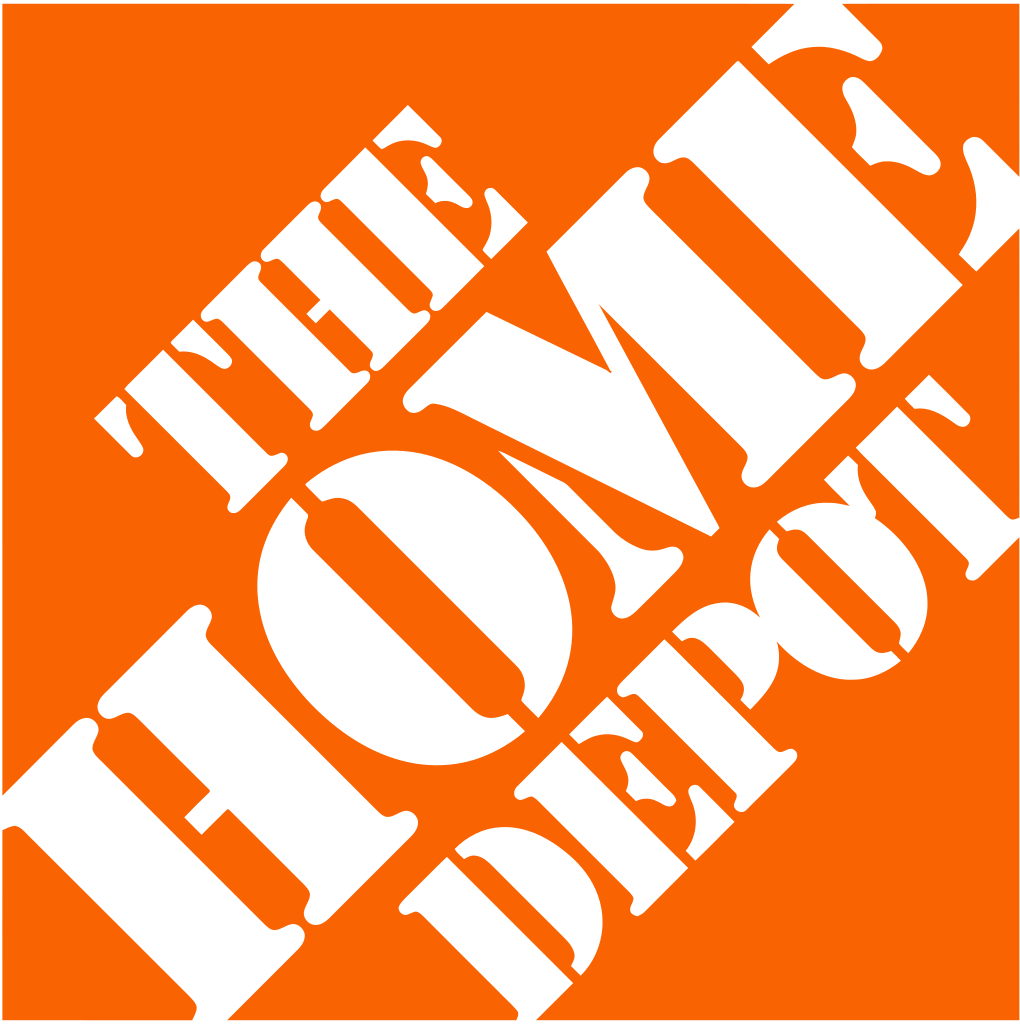 "...was very evident in a quick call you know exactly what you are doing and a lot more than most of my account managers!"
Anonymous
Home Depot Buyer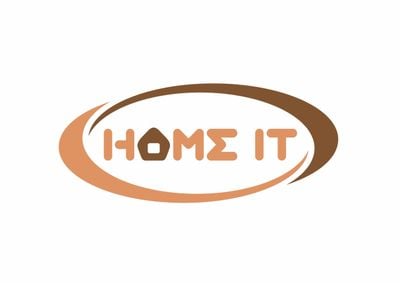 Rick told us he would get us into Lowe's and he definitely made good on that promise. I still can't believe how quickly he worked! Looking forward to more great things with EDS!
Joel T
CEO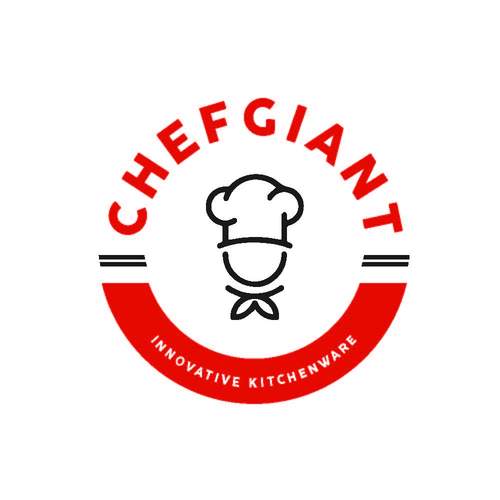 When I was referred to EDS I didn't know what to expect. Fast forward three weeks - I'm about to start Home Depot onboarding and I didn't have to be involved at all! Rick and EDS took care of it all! Thank you for everything!"
Kalmen G
CEO

Rick is a pleasure to work with and gets the job done!
Ephraim C.
CEO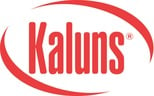 I can't be happier with the service provided by Rick Mirsky and EDS. All of the complexities of Home Depot onboarding have gone out the window because he handles it all
Max S.
President
About Us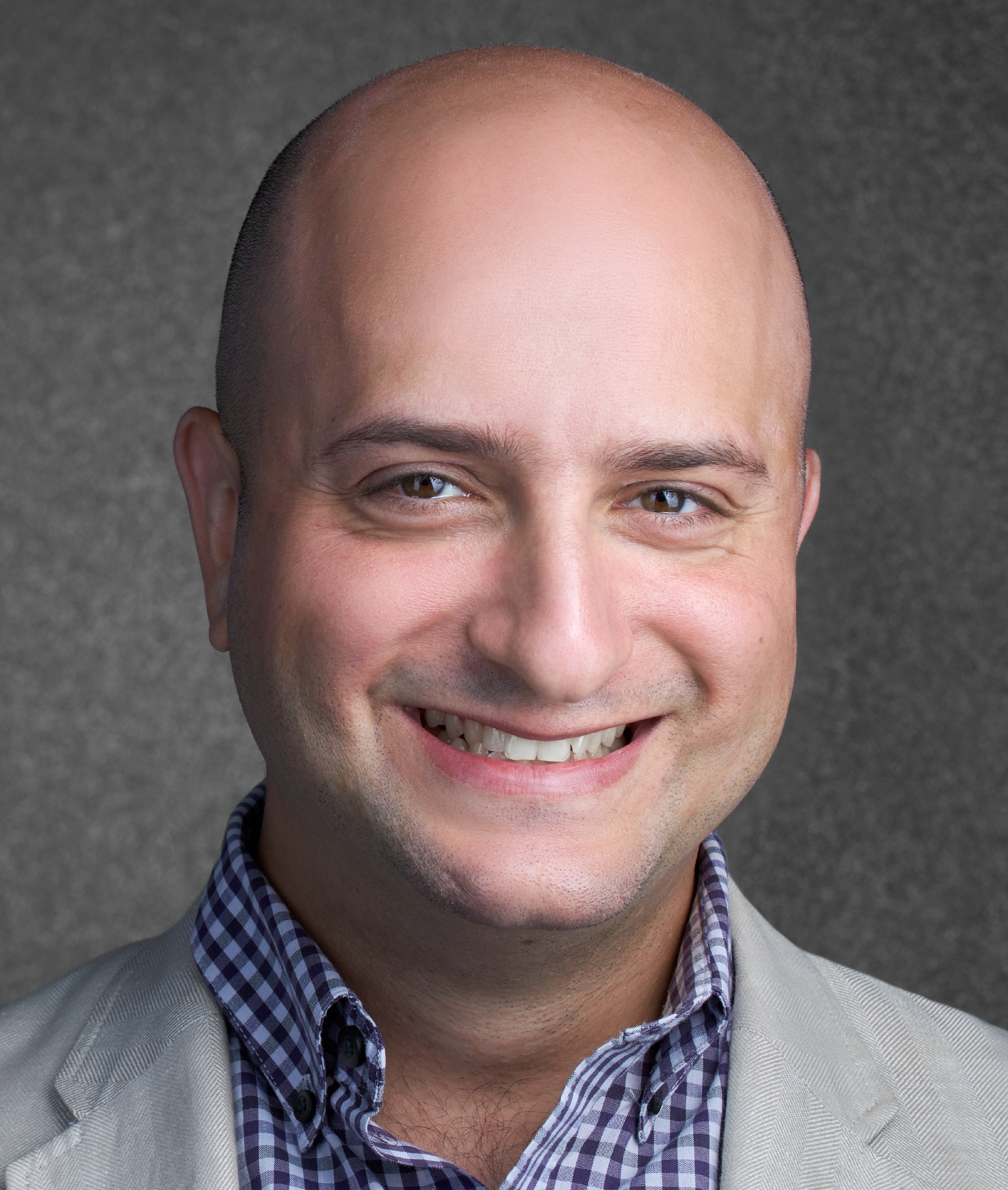 Rick Mirsky – Founder and CEO
Rick is a firm believer in diversification. He has been in the ecommerce industry for the past decade serving as Director of Ecommerce for various Ecommerce brands. His vast experience gives him unique insight into what ecommerce retailers look for when they scout for new brands to add to their product assortments. With his knowledge, skill, and insight Rick guides ecommerce brands onto the path to diversification.